Entertainment News
Dating A Married Man Is Like Driving A Company Car, It Can Never Be Yours -Delay
Ghanaian media personality and entrepreneur, Deloris Frimpong Manso, affectionately known as Delay has explained why she is not in support of women dating married men.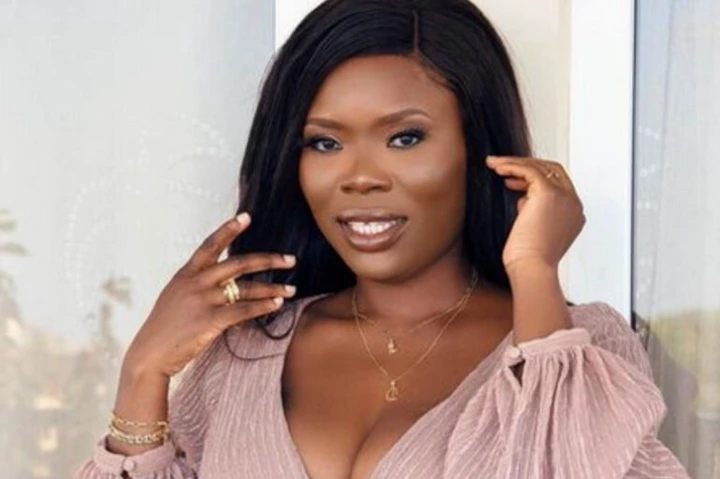 According to the outstanding screen goddess, no matter how a lady is being loved and cared for by a married man, she can never have full possession of him or his heart on the account that he is legally attached to someone else.
Delay who has been rumored to be in a clandestine intimate affair with the rapper, Amerado cited that dating a married man is just like driving a vehicle belonging to a company, no matter how hardworking and committed you are, the car can never be yours.
She wrote; Dating a married man is like driving a government car. It can never be yours
Delay has managed to keep her relationship life off social media for a very long time. Even though she has consistently raised eyebrows with her friendship with Amerado, she has still managed to keep her private life away from Ghanaians.
Well, probably after her careful analysis about how married men always prefer their wives over their side chics, she has penned down a word of advice for ladies who have found themselves in such relationships.
See her tweet below:
Dating a married man is like driving a government car 🚘. It can never be yours