News
Female Student Who Was Reported Missing found in Her Boyfriend's Room
A pupil from Junior High School (JHS) who had been reported missing for several weeks has been discovered.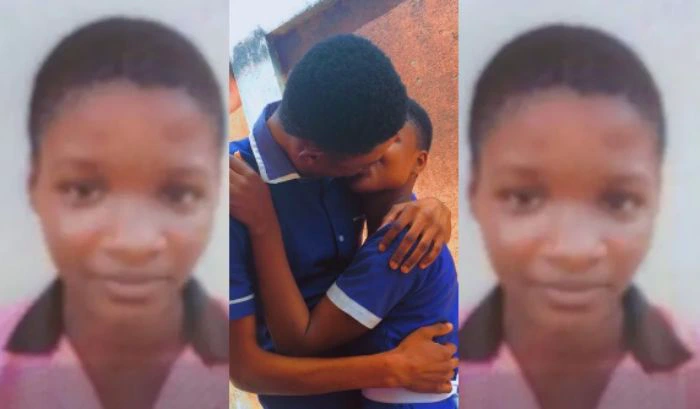 It was alleged that the teen girl was hiding at her boyfriend's apartment rather than being abducted as many people assumed after she went missing.
According to the report, the missing but discovered girl was afraid to return home after a non-governmental organization, Youth Harvest Foundation, smoked her out of her hiding place after a lengthy search.
Khadija Hamidu, the NGO's project officer, urged parents to pay attention to their children while speaking on Dreamz FM about the topic.
However, the name of the Junior High School and the pupil were not mentioned. Furthermore, the specific day on which the adolescent girl was reported missing was not specified.