Entertainment News
If I Could Keep All My Houses, Cars And Money, Why Can't I Keep A Woman – Shatta Wale Quizzes
Dancehall artiste Shatta Wale has taken to his Snapchat story to question his critics who have been lambasting him after his relationship failed.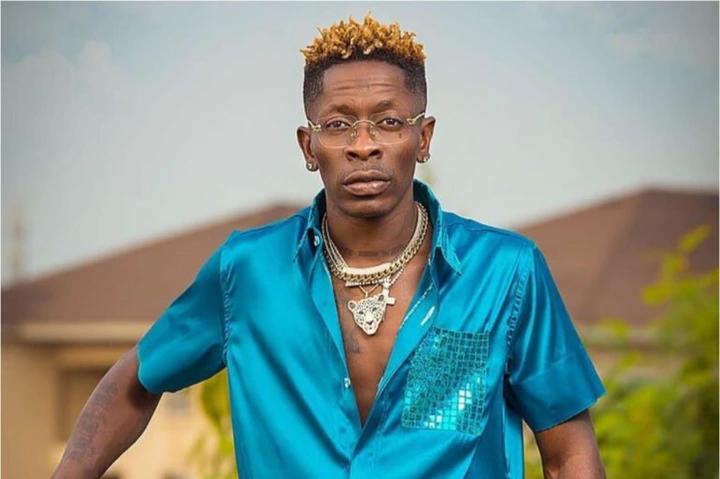 A few days ago, it was reported online that the relationship between Shatta Wale and her new girlfriend Elfreda had crashed 3 months into the relationship.
This is the second public relationship Shatta Wale has been through and has crashed. His first relationship was with Michy Diamond. The two had a great relationship which was envied by many but however, but their relationship ended a few years ago. They had a son out of the many years of relationship.
His second relationship was with Elfreda, the American-based Ghanaian. The relationship between Shatta Wale and Elfreda just ended after 3 months into the relationship.
In a new post sighted on the page of Shatta Wale, he stated that men know what they want in a woman, claiming that all men are not the same. He stated that he treats his women differently. He also quizzed his critics about how he was able to keep his houses, cars, and money and cannot keep a woman.