Nigerian actress, Georgina Onuoha has labeled marriage as something which is not a do-or-die affair.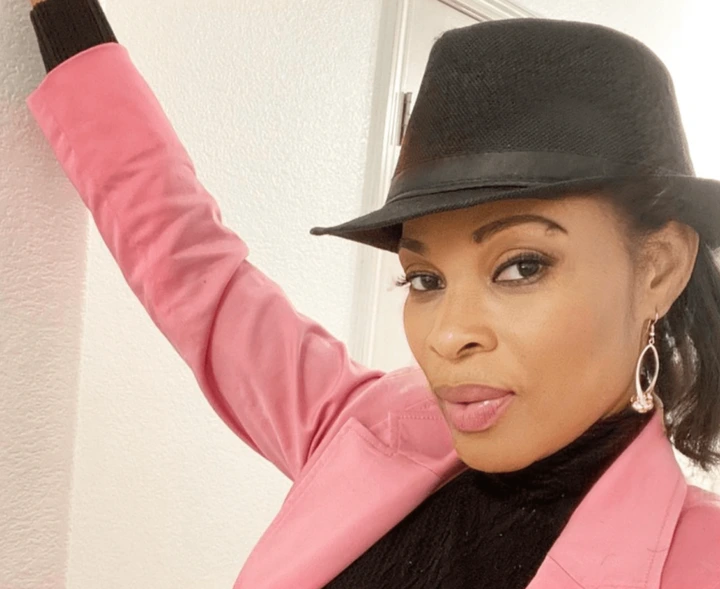 She made this known in a recent post she made on her verified social media handle on the popular social media platform, Instagram.
She made this known while reacting to a submission made by the eldest son of the late Nigerian musician, Osinachi Nwachukwu where the young boy indicated that their father told them beating women is a good thing so that was the reason he was always beating Osinachi.
Reacting to this, the actress wrote;
"Osinachi's son speaks: "my father told us beating women is ok" .
Please, I will like to know what Mrs. Pastor will say about a child like this whose mother stayed in an abusive marriage till her death for the fear of divorce or how the society will treat her if she leaves?
What do you think this young man will become without probably help? He might end up coming the pattern of what he saw and was told was ok.
Every psychologist will tell you to remove kids from a toxic environment to protect them. Not the other way round.
Leaving them in such an environment will end up damaging them.
Be weary of some of the teachings from your pastors.
Marriage is not a do or die affair. It is a beautiful thing if it is healthy. If it is not move on and make your peace with your God. Society will adjust.
When you die in an abusive relationship, you will become part of their sermon. People will attend your funeral, cry, eat rice, do take away while you will remain six feet under cold and can't help raise your kids.
Staying alive should be your priority.
Having a personal relationship with your God is more important than any church or pastor."